Digitize your practice
Manage all your appointments and patient's medical history using our award winning Clinical Management platform
Our Platform's Statistics
add_box
Registered Clinics:
2400+
person_add
Registered Patients:
10,00,000+
today
No. of Appointments:
15,00,000+
assignment
No. of Prescriptions:
6,00,000+
Our Services and Offerings
Appointment Tracking

Manage you all appointments from multiple clinics and with multiple consultants from a single page,

Manage Patient and their treatments throughout whole life.

Data Analytics

Complete medical and financial analytics compassing number of medicine's written, earned by specific treatments,

allergies of patients to specific medicines, and amount of money

Campaign

Send new information to your Camp/Regular patients via

SMS/Email/Facebook.

Easier Discovery

Let patient discover you 20x faster based on name, Clinic and Locaion.

Our unique SEO optimization helps us get topmost results.

EHR (Electronic Health Record)

Our state of the art, fully customizable and templated EHR writing pad gives you to

write prescriptions more easily than writing it on the paper.

SMS Management

Send patient sms's for appointment reminders , payment reminders,and

also for medical reminders
KiviHealth Voice Reminder

No more missed appointments
Ensure the patient gets your message on time.

No more empty slots
Increase your clinic's productivity by three folds.

No more manual calling
Manage your practice with smart time management.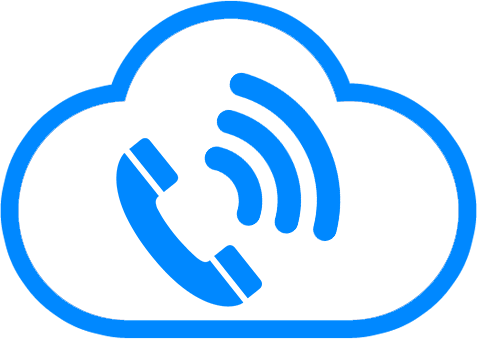 Interactive voice response
A personalized message with a human touch.

Tailor-made Call Settings
Select from an extensive range of pre-recorded voice calls.

Affordable Pricing
Our Mobile Platform
Manage appointments
Manage appointments of multiple clinics and multiple consultants.
Manage Patients
Add and edit your patient list.
Financial Details
Manage invoice, Billing and payment details of every patient.
Offline Mode Supported
Do necesary task without Internet connectivity.
Patient Full History
View full history of patient at any time.
Multiclinic Support
Manage data of multiple clinic's.
Where our customers are ?
What Doctors think about us ?
Are you a...?
Pediatrician
Ophthalmologist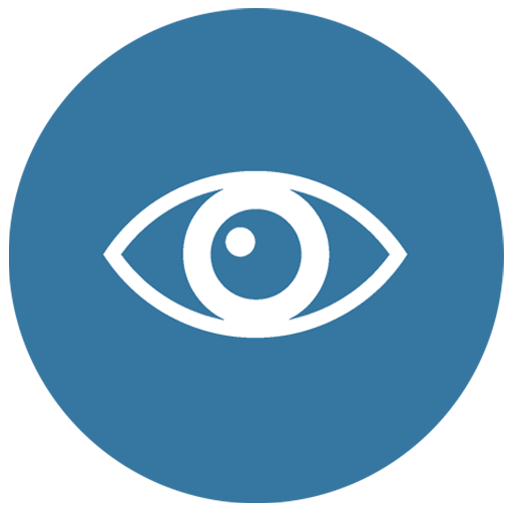 Dentist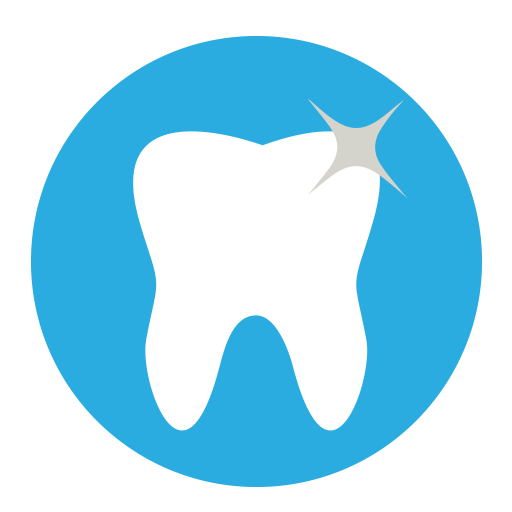 Customized Digital Marketing
Successful clinics recognize that their online presence is their new front door. Our experience demonstrates that if you do not have a compelling and informative presence online, you're invisible to the prospective patient.
Kivihealth includes -
Marketing-smart Facebook pages,
Content-rich blog,
Informative social media and other marketing tools.